The Right Choice for Your Voice
doesn't that sound better?
The Right Choice for your Story's Voice
Don't forget, you can always contact me directly if you require a custom demo for your job.
PURE DRIVEL – Steve Martin
SOON I WILL BE INVINCIBLE – Austin Grossman
Not heard the sound you are looking for?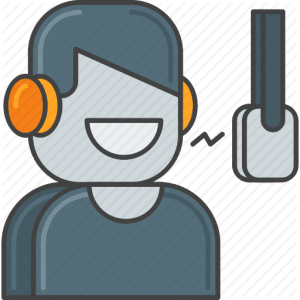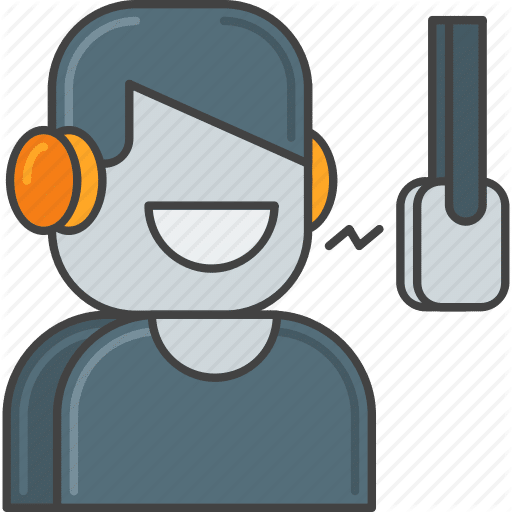 Let's discuss your project's needs