The Right Choice for Your Voice
doesn't that sound better?
I've always been fascinated by making sounds and what we can do with our voices. A natural love of showing off as a kid led me to pursue a career in the performing arts. I trained at Arts Ed in London as an actor and over the years have appeared in a number of West End shows, commercials and films. I also took a slight detour into stand-up comedy and spent a year hosting Dinosaur Zoo all around the UK, the West End and even the Udderbelly festival in Hong Kong.
If you want to find out more about my career as an actor, click below to visit my actor's website.
While acting has been a fulfilling journey, my true passion has always been voice performance. As a child, I was captivated by cartoons and computer games, often mimicking various characters and accents. My first foray into voiceover work was recording on-hold messages in 2004, and I have been working as a voiceover artist ever since.
My love for the art of voice goes beyond voiceovers, as I also work as a voice coach. I am deeply committed to communication and the intricacies of dialects and accents, and my experience in this field has given me a comprehensive understanding of the vocal instrument.
Through my company, THE WORKING VOICE, I have helped numerous individuals maximize their vocal potential. Additionally, I currently teach voice at Urdang Academy and The Actors Door Studio.
But I'm at my most happiest when I'm behind the mic giving life to characters and bringing scripts to life.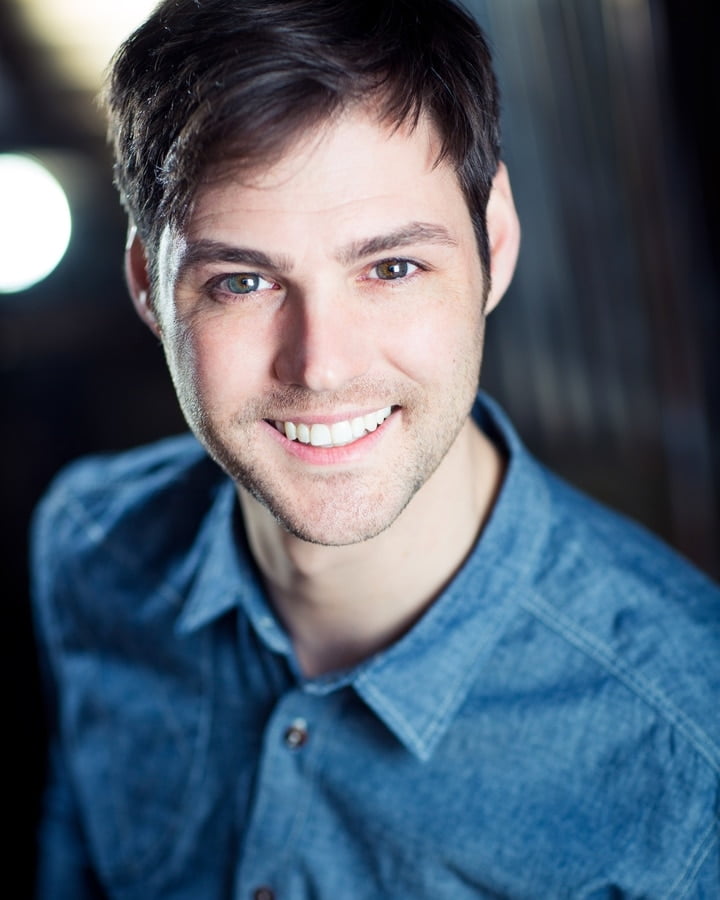 Each job is different, so it's difficult to give a standard price without knowing the requirements of the project.
That's why it is always best to speak in person before quoting to ensure an accurate amount.
However, as a good starting point I use the Gravy for the Brain Rate Cards as a guide, so you can have a look here to get an idea of how much I cost..