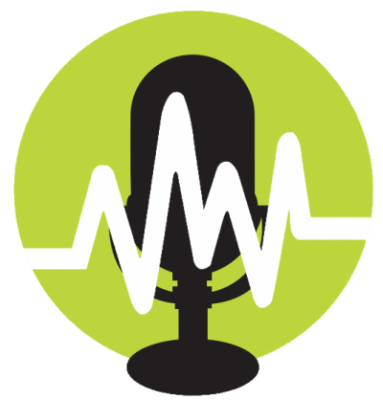 The Right Choice for Your Voice
Shaun is a UK based professional voice over artist and actor known for his approachable, distinct, and authoritative vocal delivery.
As a performer, Shaun has tread the boards across the world and in West End theatres, while behind the microphone his vocal talents have been featured on a multitude of different mediums, including radio commercials, documentaries, explainer videos, IVR, radio plays, and computer games.​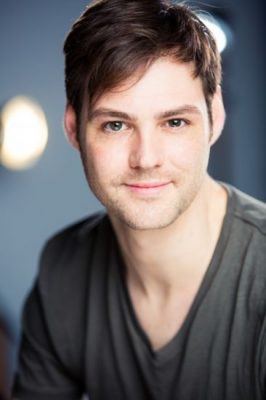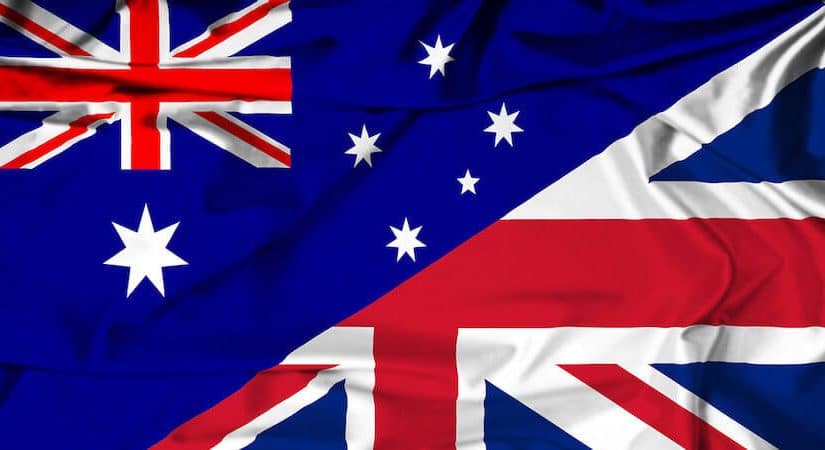 Looking for VEGEMITE rather than MARMITE?
Having spent some time growing up Down Under, Shaun can switch easily between a British and Australian accent and has lent his voice to clients such as Fosters and QANTAS.
So, whether it's Steve Irwin, Russell Crowe or Hugh Jackman you're looking for, the Australian accent is Shaun's speciality.
If you'd like to hear a sample of your script recorded before making your decision, I'm happy to record a custom demo for you.
I'm able to self record from my home studio and deliver the edited files directly to you. Alternatively, I can record via Source Connect Now, phone patch or Skype or travel around London or the surrounding areas.
Whatever your budget, get in touch to see if I can help. My rates are competitive and I'm happy to directly discuss your needs.
Things happen fast and often you need your voiceover NOW! I'm happy to work around your timeline and do my best to accommodate your needs, no matter how short the deadline.