The Right Choice for Your Voice
doesn't that sound better?
Here's Something to Listen to
Have a listen to some examples of my work below.
Don't forget, you can always contact me directly if you require a custom demo for your job.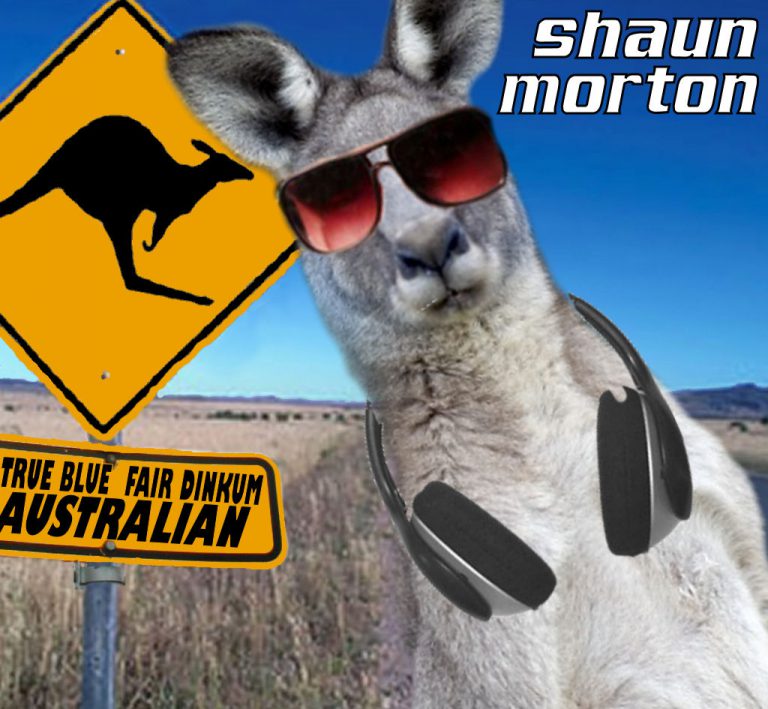 If you prefer your Tinnies cold, your thongs on your feet and throwing the odd shrimp on the Barbie, you've come to the right place…
With an Australian father and having spent some time growing up in the land Down Under, Shaun can effortlessly turn on the Aussie accent when needed.
Whether you are looking for a strong 'Ocker' accent or something more gentle, Shaun has been called upon to do it all for clients such as Fosters, Rio Tinto, Brisbane Law and QANTAS.
Not heard the sound you are looking for?
You could always ask for a custom demo!
Let's discuss your project's needs